Our Services
Commercial Plasterers Serving Greater Sydney
Welcome to Professional Plaster N Paint. We are Sydney based Plastering. Professionals with an overwhelming commitment to reliability, quality, and customer satisfaction.
Whether you need work done at home or at your commercial premises throughout Sydney, Professional Plaster and Paint have got the answers to all architectural interior solutions. We can handle plastering and painting jobs of all sizes, from repairing walls that have been damaged by water to managing the design of your commercial and office fit-out from start to finish.
About
Pro Plaster AND PAINT
Professional Plaster N Paint is one of the finest and proficient commercial plaster services providers in Australia. Our team of expert commercial plasterers in Sydney is highly trained and has excellent knowledge of commercial plastering. They leave no stone unturned in ensuring that your walls and ceilings are meticulously painted with utmost perfection.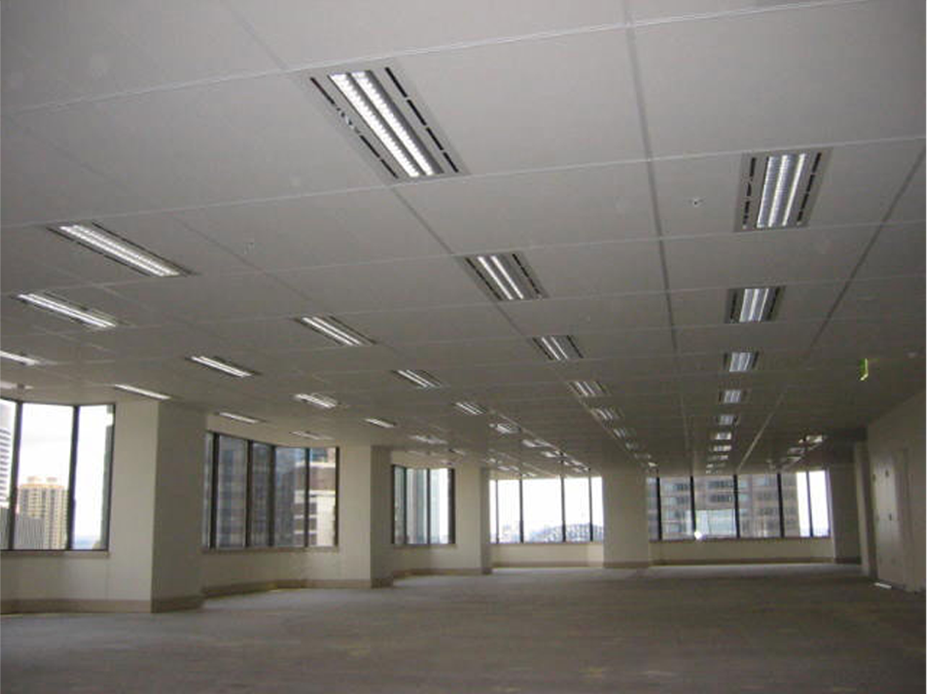 We assist you throughout the process, right from identifying critical areas to repairing dents as well as holes. We are masters in patch-ups, fancy cornice, partition walls, ceilings, soundproofing, renovations, decorating, fibre cement lining, applying curved plastering, and much more.
Professional Plaster N Paint offers universal commercial plastering services across Australia. Our commercial plasterers in Sydney have all the ability and capabilities in handling all types of commercial plastering jobs and projects. At Professional Plaster N Paint, we give utmost attention to the finesse of our work. We exert ourselves to achieve seamless finishing and add more splendour to your premise.
If you are based in Sydney and have an interior architectural problem, Professional Plaster N Paint can fix it.
30 years of experience in the plaster and paint industry
Being in this industry for more than three decades now. Professional Plaster N Paint have acquired all the expertise and proficiency in handling all types of commercial plastering projects. Our squad of commercial plasterers in Sydney makes sure to give your space an exquisite, premium, and flawless appearance.
INTRODUCTION
Professional Plaster N Paint
(PPP) was established in 1995 by
Nicholas Lishenko with over 25 years
experience as a building professional…
Professional Plaster N Paint understand that when your customers walk through your business's doors, they need to be impressed with what they see. Cracked or discoloured walls and chipped paint can be unsightly and can cost you both customers and business. That is why it is vitally important to fix these issues perfectly and only choose a reliable plasterer you are sure you can count on. Professional Plaster N Paint is the number 1 company for all plastering solutions in Sydney.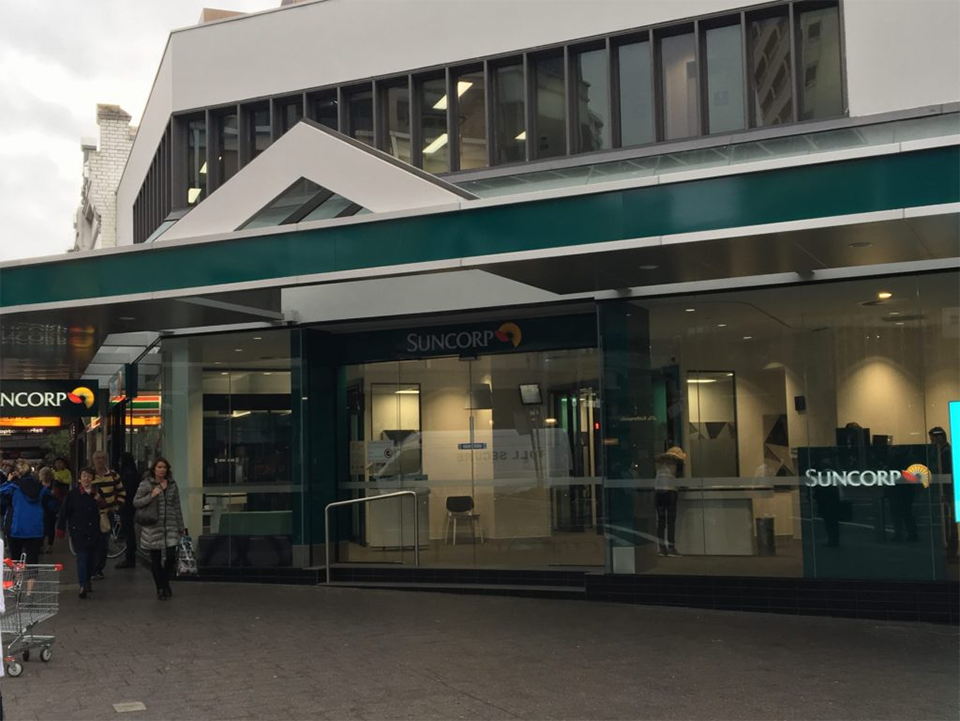 You can trust us because we are a young and dynamic company with years of practical building experience. We are focused on perfection in every single aspect of work we undertake and with two decades working for some of the biggest commercial clients and brand names throughout Sydney, we are a company you can rely on to handle your project from start to finish with the minimum of fuss and the maximum in professionalism.
If you need a commercial plasterer, Sydney businesses should look no further. We are a large company that has been serving clients of all sizes for more than two decades. Big brands such as McDonald's, Gloria Jean's Coffee, Suncorp Group and Bupa consistently trust us with their projects. These businesses, much like yours, understand that quality is an absolute must when it comes to plaster or architectural interior job. They need the best service, most professional company, and talented craftsman – and that is exactly what we deliver. Our Sydney commercial plasterers will complete your job to the same standards and with the same high-quality craftsmanship.
Our team of professional plasterers pride themselves on their commitment to the task and will not be satisfied until we have achieved the absolute best outcome possible for all of our Sydney clients. Your happiness is our number one priority.
We are really happy with the work and tradesman, we will not hesitate to recommend your company to friends and colleagues. Thank you.
David
It is with great pleasure I can confirm that I have dealt with Professional Plaster & Paint Pty Ltd since 1999, during which time they have provided my business with excellent service in the area of internal and external painting.
The Veer Group
Stress-free, full plaster and paint services
We understand when you have a problem with the architectural interior of your business, you want it to be fixed, and you want it fixed now. For many business owners, this can be extremely stressful as an issue with your plaster can be a sign of much bigger problems.
For example, delamination cracks on your ceiling, which appear when the plaster is pulling away in period building, could be a sign that your ceiling could come crashing down. Settlement cracks are equally disturbing. They could signal a problem with your building's foundation, which could lead to a lot of serious structural issues further down the road. At Professional Plaster N Paint, we encourage you to call us immediately to help you fix these problems as fast as possible.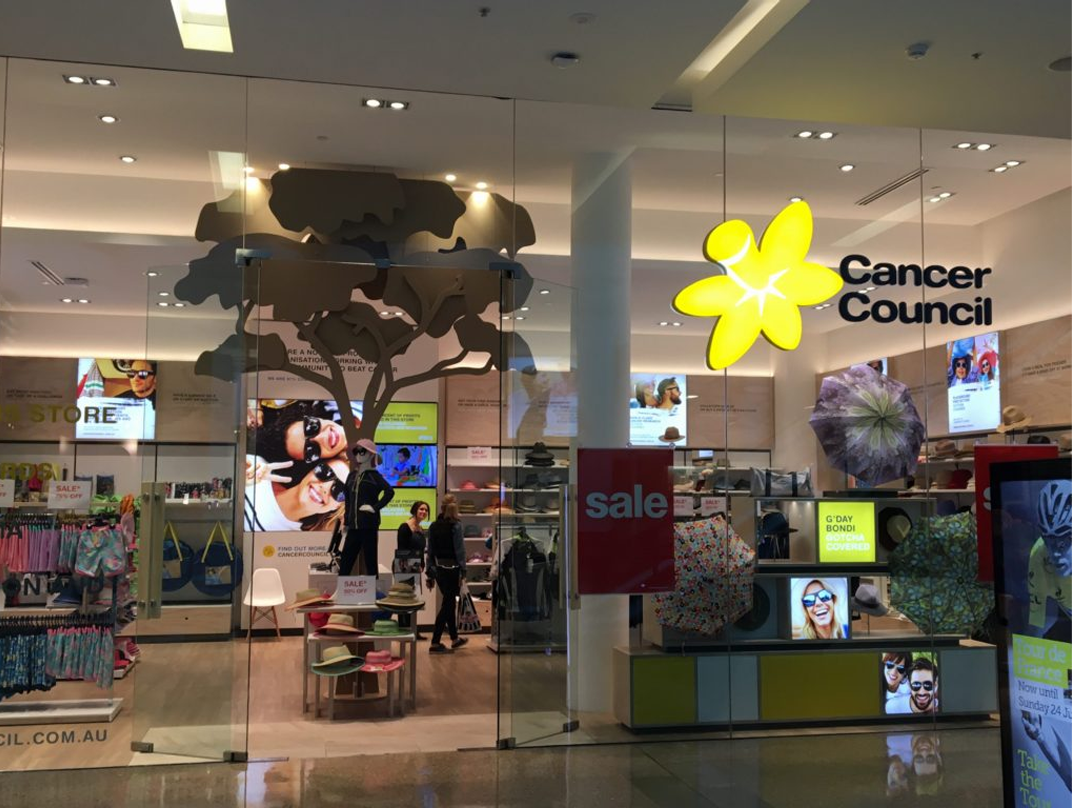 In addition to these services, we also offer a wide range of solutions that include more than just plastering, such as shop fitting and office and commercial fitouts. Our large clients also love the fact that we don't just offer design and build. We can project manage the process of your entire Commercial and Office fitout, right from the start of the design concept all the way through to completion. This means, you no longer need to hassle with all the headaches of searching for multiple vendors to complete all aspects of an individual project. We can do it all.
With a strong commitment to supply, quality, reliability, and customer service, you can trust Professional Plaster N Paint with all your local interior needs. First established 30 years ago (in Sydney) by building Professional Nicholas Lishenko, Professional Plaster N Paint is a company that works from start to finish – by combining Sydney plastering and painting all under one banner. We can take total control over the quality and finish of the work, meaning that we deliver excellence on every job we undertake.
We have some of the finest plasterers Sydney businesses could ask for.
If you are based in Sydney and have an interior architectural problem, Professional Plaster N Paint can fix it.
And so many more……
If you are based in Sydney and have an interior architectural problem, Professional Plaster N Paint can fix it.
Call us on 1300 889 209 or email us at
info@proplasternpaint.com.au for professional plastering consultation.