Commercial Interiors and Office Fitouts Sydney
Commercial and Office Fitouts Sydney
Professional Plaster and Paint Services have been completing commercial and office fitouts throughout Sydney for over 20 years. Our experience ranges from smaller but intricately designed and crafted projects right through many companies to large scale complex developments. We pride ourselves on being a professional, reliable company capable of providing astute technical advice all the way through to the complexities of strategic workplace planning.
While we can offer specialist plastering and building interior services of your commercial, office and retail shop fit out project, one of the things our portfolio of industry leading, Sydney based clients have enjoyed, is the fact that we don't just design and build. Pro Plaster and Paint services can project manage the entire process right from the start of the design concept all the way through to completion.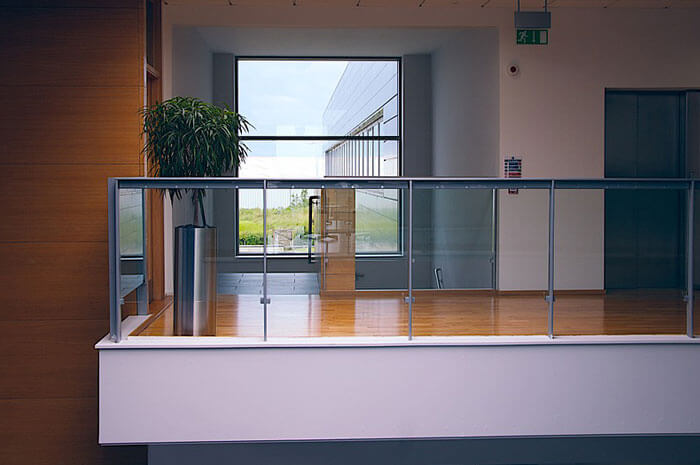 Professional shop fitouts in Australia
Professional Plaster and Paint are one of the finest shops fit out companies in Australia. Whether you are a multinational brand, a national franchise, or a regular retail store, we specialise in creating contemporary and attractive shop fitouts that are exceptionally planned. At Professional Plaster N Paint, we work from scratch right from understanding the nature of your business, ideating for the up sizing of your shops to making the optimum utilisation of the space. Our team of professional and skilled shop fitters makes sure to cover all the vital aspects of shop fitouts and design a detailed plan to meet your exact requisites and give your shop the desired edge.
Creating Sophisticated Commercial Interiors
Interiors are one of the significant aspects of any premise. It not only sets the overall ambience but also sets the impression of your organisation. Professional Plaster N Paint are popular for their attention to detail and crafting designer commercial spaces. Our commercial fitouts are true alchemy of modernism, exclusive interior, and intricate planning. We give utmost emphasis on the corporate identity and your brand reputation. We make sure your commercial premise reflects your corporate attitude and get the required competitive edge. Our team of experts in commercial fitouts manages your retail fit-out entirely right from defining your corporate vision, realising your corporate goals to deliver a seamless fit out experience.
At Professional Plaster N Paint, we believe in creating classy and exclusive commercial interiors that reflect your brand personality.
Bespoke And Exclusive Office Fit Outs
Office fitouts can set the right impression of the office and create a lively work environment. A thoughtfully planned office fitouts can create a cohesive setting and foster excellent office culture. Professional Plaster N Paint is one of the best office fit-out companies that create appealing spaces that enhance work productivity. Our strategically planned fit outs are configured with utmost care to ensure optimum air circulation, light provisions, and natural energy flow. We design sustainable office spaces. Whether it is glass office partitions or creating attractive cubicles, Professional Plaster N Paint exerts itself to achieve perfection and craft unique spaces.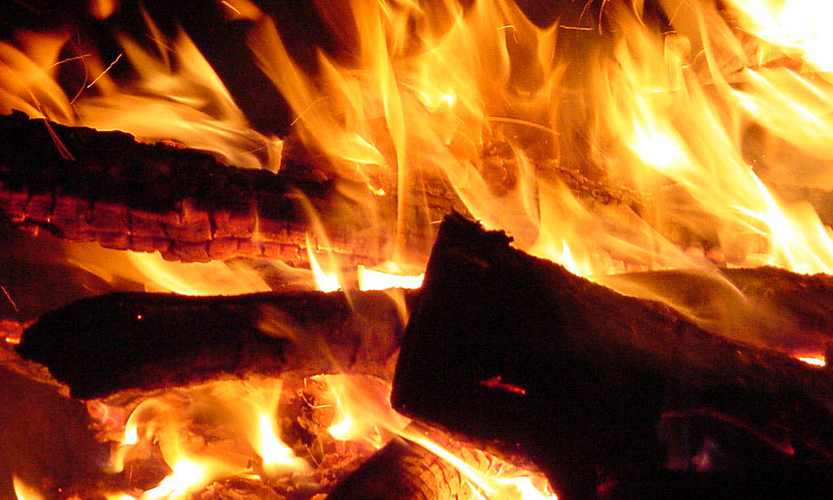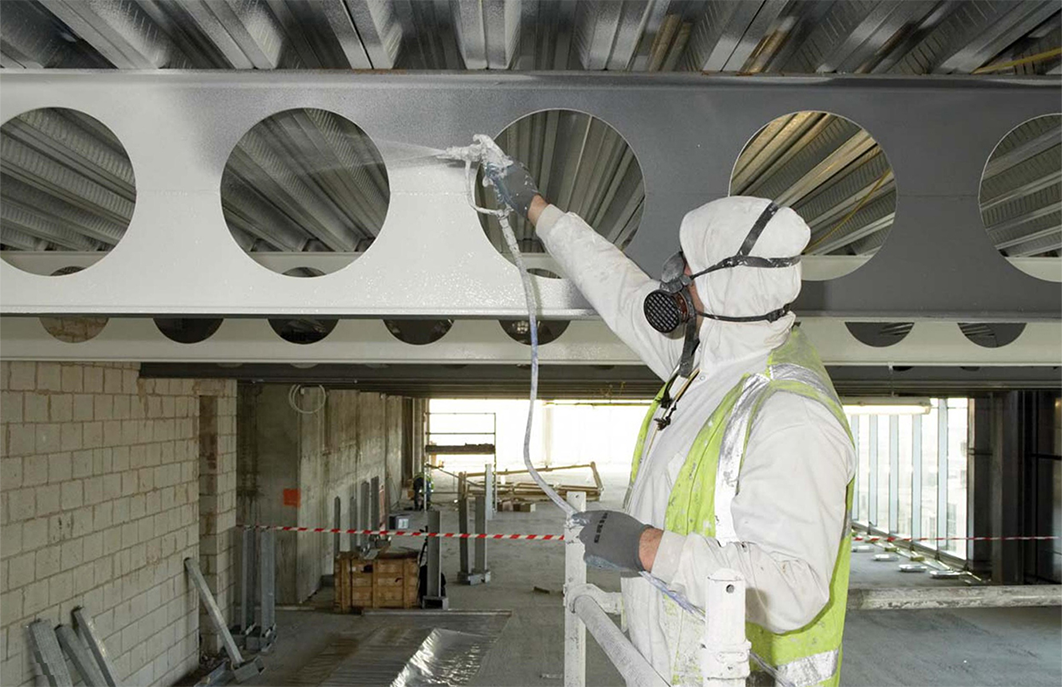 Tailor-made fit-out solutions
Every space is different, and so are its requirements. It is essential to strike the right balance of fit-out to give your space a cohesive and designer appearance. We provide fit-out solutions for commercial premises, offices, shops, to retail outlets. Our team of expert designers makes sure to take a complete brief from our clients to understand their expectations, needs, and objectives. We aim to create a world-class fit-out that drives foot traffic and sets the right impression of your brand/business.
Quality Retail Fitouts
Professional Plaster and Paint are famous for their extensive and robust network. We are associated with some of the leading and reputed suppliers in Australia. We use quality products and materials for the production of retail fitouts. Our flexible and fast solution-oriented approach sets us apart from other companies in the town. We follow a systematic and consistent operation process to channelise our resources efficiently and complete the project within the given time frame.
At Professional Plaster N Paint, we give utmost importance to the quality of products we use for retail fitouts. All the products used by us are of standard quality and adheres to Australian rules and regulations.
What makes us different?
The advantage to you is that you won't have the headache of coordinating multiple trades and can rest assured that once your requirements are established our capable team will deliver quality and excellence to every aspect of your redesign.
We have the experience of having worked on projects of every size throughout the whole of Sydney to complete exceptional commercial, office fitouts across a wide variety of industry sectors. This enables us to provide you with carefully tailored solutions to match and exceed your business goals. Some of the brand names we have completed successful projects for include MacDonalds, Boost Juice, Suncorp, CUA, Apia, OPSM and Goldmark Jewellers to name but a few.
Whether your need is for a complete office fit out, or new partitions to enhance the existing look and feel or your premises, you can be sure that we can provide the quality service you require.
How long does an office Fit Out take?
The length of time to complete an office fit out depends on the size of the space, location access, and detail involved. We offer quick installation of office fit-outs as we have the latest technology and a highly skilled workforce to create customised commercial office fit-out. A commercial fit out project may require 15 to 30 days depending on the size of the work. Shop and retail fit outs also depend on size and detail but generally require a 3 to 4 week program.
How much will my Office Fit Out Cost?
The cost of office fitout highly depends on the following factors:
The size and volume of the fit-out
Architectural detail
Location and access
Working hours
Client requirements
Budget
Our commercial designers familiar with interiors in Sydney consider the above parameters and customer's requirements to provide a solution within the client's budget. As one of the most progressive office fit out companies, we provide the latest materials and production techniques to allow a cost effective solution for our clients.
What size office fit out projects do you undertake?
From medium / large to small projects in commercial fit-outs across Sydney. We are experts in all kinds of commercial fit-outs no matter what size they are. The technological advancements in materials and equipment allow us to accomplish jobs on time and on budget. We also engage in various shop fit-outs and retail fit-outs in Sydney.
Does Pro Plaster Paint undertake all aspects of the office fit out process?
Together with our dedicated team of trade contractors and our highly skilled and qualified staff we are able to undertake all aspects of commercial fitouts to our clients requirements. From the preliminary discussions with the client, planning, budgeting, scheduling, construction and final hand over. We also provide post office fit-outs installation service support for any issues you have in the future.
Does Pro Plaster Paint supply the entire specialist Interior Design and Services that are required in a large office fit-out?
Pro Plaster & Paint works together with leading commercial interior designers who research all the latest trends in the market, material technology and production processers. Together we can achieve the best solution for complete interion design and construction. We are a well experienced and leading office fit out company in Sydney that undertakes medium / large and prestigious office fit-outs projects.
Will my project be completed on time and within budget?
Our professional approach allows us to complete the commercial fit-out project on time. Our office and commercial fit out projects begin with planning and scheduling which are strictly followed to achieve a completion date as per schedule. We value the time and money of our customers.