Plastering Contractors and Repair Services Sydney
Plastering Repair Services Sydney
Professional Plaster and Paint, the number 1 go to company for all your plastering solutions in Sydney. We have remarkable experience in providing quality plastering services across Australia. Our team of professional plasterers is highly skilled and trained. They are well-acquainted with plastering tactics. They ensure that the plastering is done with utmost precision to provide a strong foundation of painting. At Professional Plaster N Paint, we comprehend how important it is to have a meticulous underpinning, and therefore we strive to complete the plastering project within the given timeframe.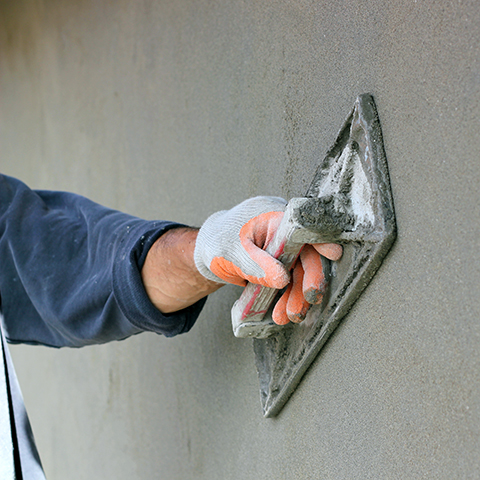 The Expert Plastering Contractors
Are you looking out for specialised plastering contractors? Well, your search ends at Professional Plaster N Paint. We specialise in new home plastering, plaster repairs, plaster patches, wall plastering, home extensions, shop, and office fitouts, and much more. Our plastering team is highly proficient and has immense knowledge of plastering. Unlike other plastering service providers in Australia, we believe in making our every effort count and offering plastering services with a visible difference. Our lure for perfection, attention to detail, and passion for providing quality plastering services in Sydney make us one of the leading plastering contractors.
Quick turnaround time
Professional Plaster N Paint follows a customer-centric approach. Our customers are of supreme importance; we lay them at the centre stage and plan our activities accordingly. We understand the nature of work, plastering scope, type of plastering services needed, and expectations revolving around them. We follow a stringent and systematic process. Our plastering experts make sure to provide professional service and execute the project with utmost finishing.
Quality Assurance
Professional Plaster N Paint guarantee quality service at all times. We use top-notch quality products to ensure utmost finesse and perfection in our work. Our quality of output, professionalism, reliability, and flexibility gives us a distinct edge. With Professional Plaster N Paint, be assured about the outstanding results. No matter how big, small, simple, or complex a plastering work is, we strive to complete the project within the given time frame.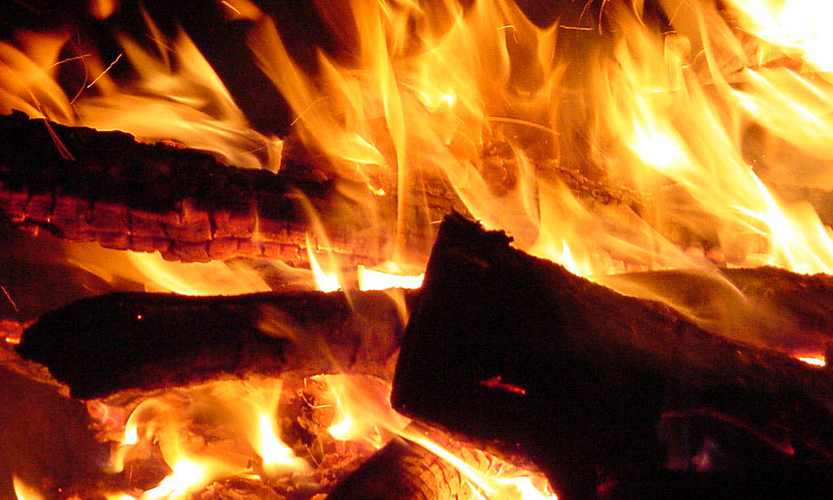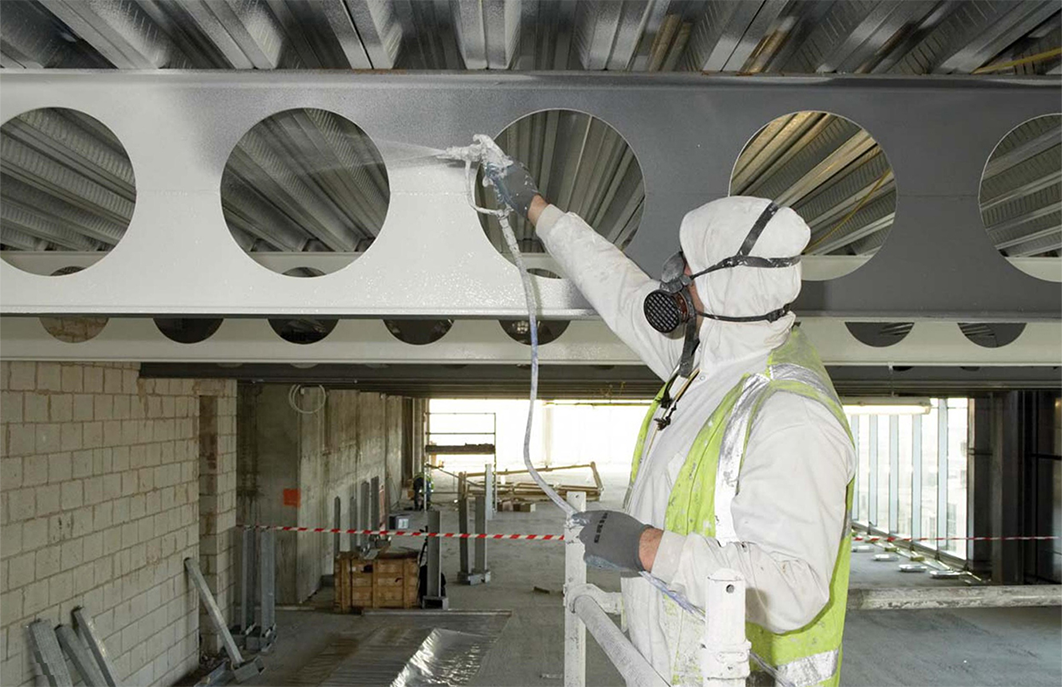 Excellent Workmanship
Plastering repairs and patch-ups are intricate tasks. It requires a lot of patience, perseverance, and fine detailing. At Professional Plaster N Paint, we propagate quality workmanship at the most competitive prices. Our plastering contractors use the right combination of expertise, technological superiority, and advanced tools to provide incredible plastering services in Sydney and across Australia.
Whether your home or business, new or old, our dedicated team of experienced contractors have been providing quality workmanship and customer satisfaction for over 2 decades.
From period homes with ornate plaster ceilings and features to the latest architectural finishes, our dedicated team of qualified professionals can perform any task required. We provide complete assistance throughout the project. Our team familiars our clients with all the aspects of plastering and everything is discussed in detail before we commence the plastering job.
We have an extensive range of plastering services that include:
Ceilings
Ornate Plasterwork
Partition Walls
Rendering
Plaster Repairs
And so much more
So, for quality and professional plastering services for your business or home.
Can you do a Level 5 finish?
Yes, with modern design trends and greater use of glass substrates has resulted in the increased need for Level 5 finishes. Pro Plaster & Paint can provide a Level 5 finish for your project by either spray or trowel application to best achieve the desired results. We are one of the most renowned and preferred companies for plastering services in Sydney. We strive to provide quality service to our esteemed clients and patrons. Our attention to detail and drive for perfection makes us the best in the industry.
Which areas do you service?
We provide professional plastering services across Sydney. NSW and Australia. We offer an array of plastering services to cater for your commercial or domestic needs.
Does Pro Plaster provide domestic plastering?
Yes, the plastering service can be provided to all residential premises, as well as commercial premises. We provide all kinds of plaster services to homes in Sydney and NSW. We use the best quality plaster products and latest innovative techniques to achieve the best possible outcome for our clients.